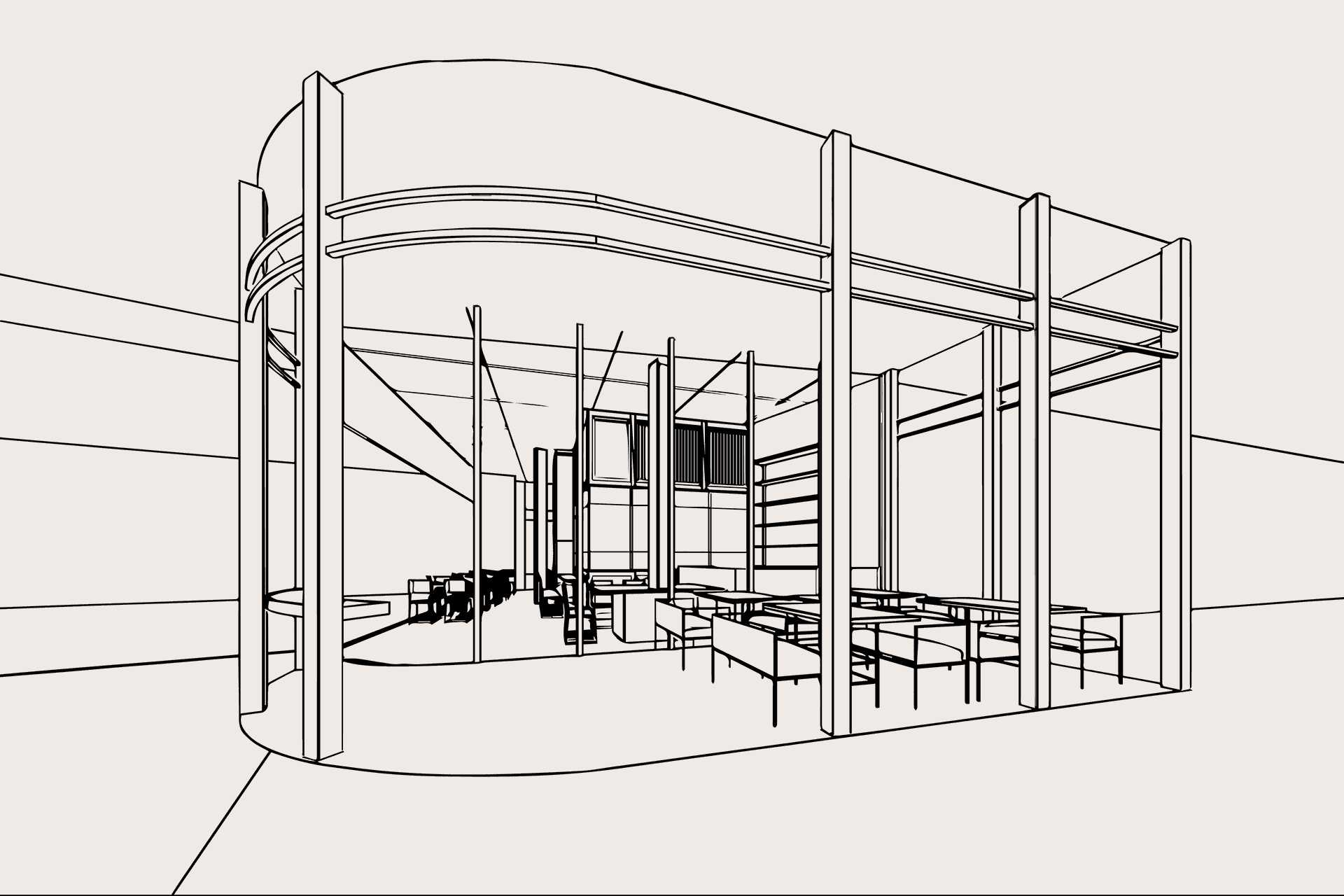 What does a location scout do?
Location scouts search for and find filming or production locations for cinema, television and advertising films as well as for photo productions. They work in the lead-up to productions and are usually the first to artistically bring a script or storyboard to life and visualize it. Their job is to create the environments (both interior and exterior) in which the actors will perform. Along with the departments of production design, costume and make-up, they determine the surfaces that are to be photographed.
Location scouts usually work independently for media production companies and advise set designers, photographers, directors, producers and writers. In film and photo productions, they usually work in close contact with set designers or photographers, who specify the general requirements for the location search.
Scouts advise the property managers, negotiate location rental contracts and establish contacts between productions and property managers. In most cases, they manage and maintain their own location archive.
Find here a detailed description of our job profile as PDF (in German).
Becoming a location scout
There is no apprenticeship for becoming a location scout. Therefore, location scouts are generally career changers who acquire their qualifications through related vocational training, many years of working on film and photo productions or with other location scouts. However, it is possible to undertake an internship with a location scout; contacts for this can be found in the member database. Location scouts should meet the following requirements:
the ability to visualize texts, aptitude for abstraction
excellent visual and spatial imagination
sound knowledge of the technical processes of film, television and photo productions
proficient knowledge of cultural and architectural history
good photographic skills
sales and organizational competence
knowledge and use of digital media
people skills, empathy and diplomacy
If you are interested in becoming a location scout, call or send us an email!
Our standards for guild-scouts
We want location scouts to be perceived as competent partners of productions and property managers. For that reason it is vital that guild-member scouts predominantly work as artistic location scouts and have several years of professional experience as a location scout in at least one of the following areas: cinema, television, photography or advertising.
BVL location scouts usually work with fixed daily rates and not for commission. This allows them to provide independent advice to property managers and productions.
If you would like to apply for membership in the BVL, please send us an email to: mail@bvlocation.de.
Find the application form as PDF here.